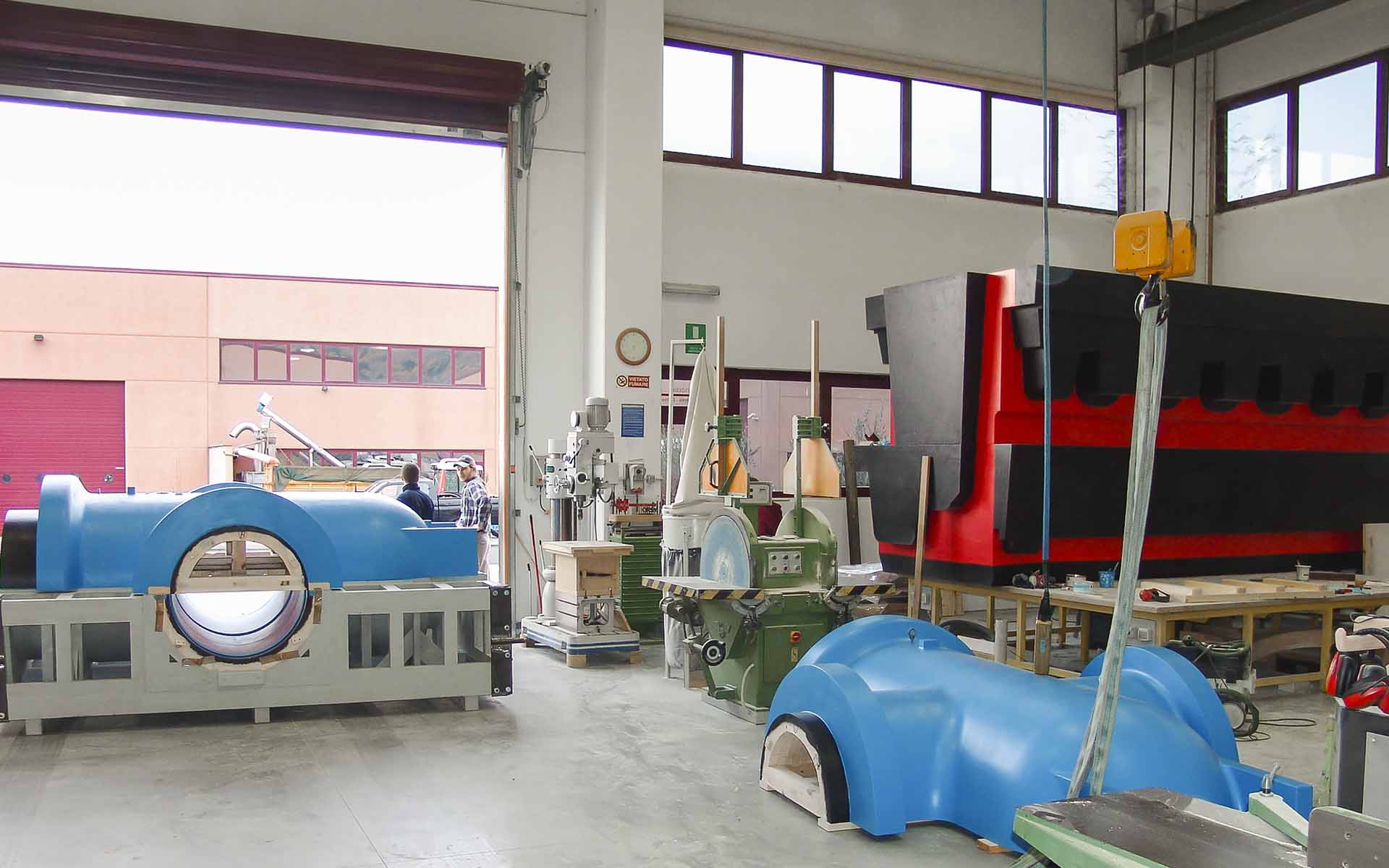 INNOVATION AND TRADITION
QUALITY'
PROFESSIONALISM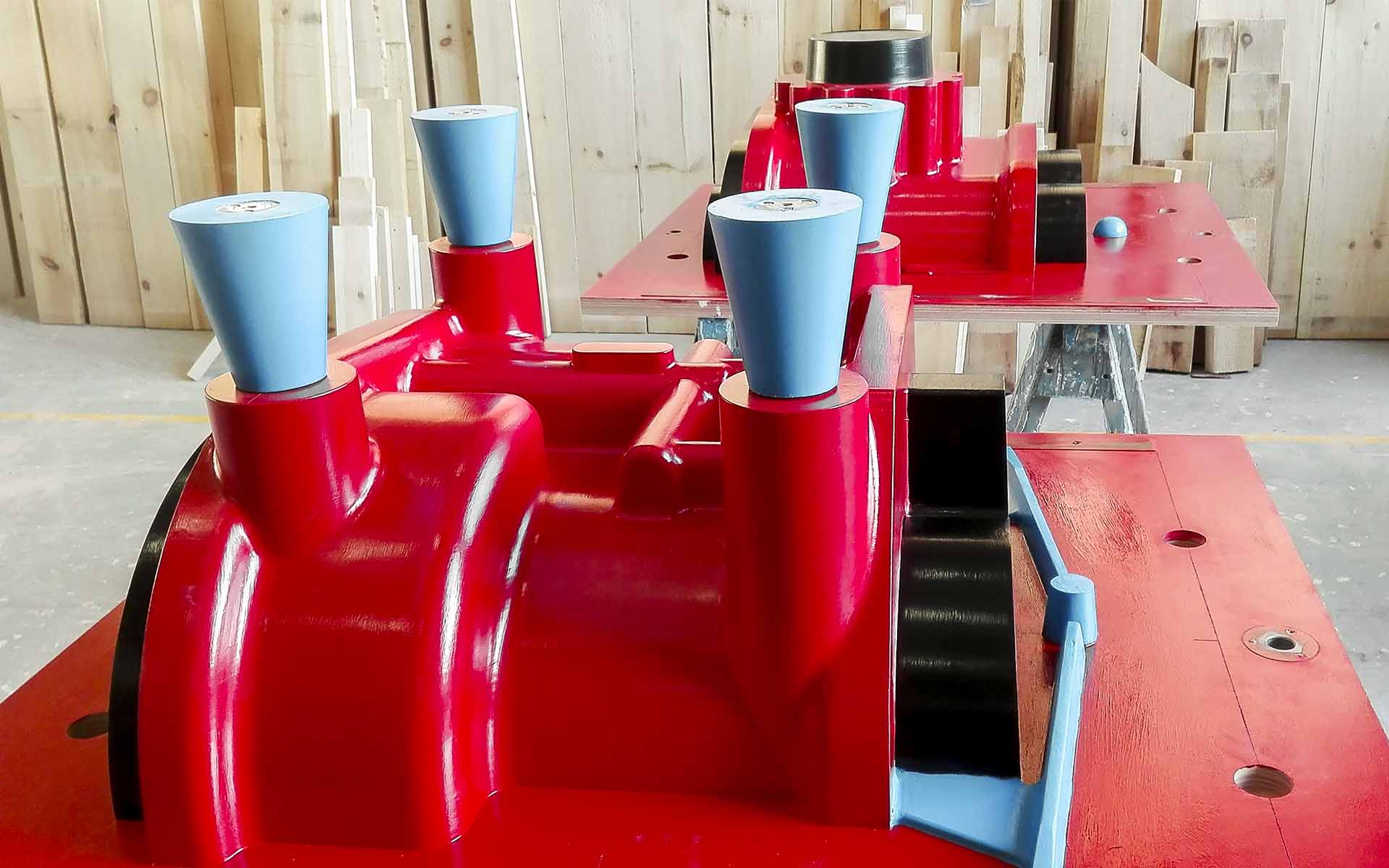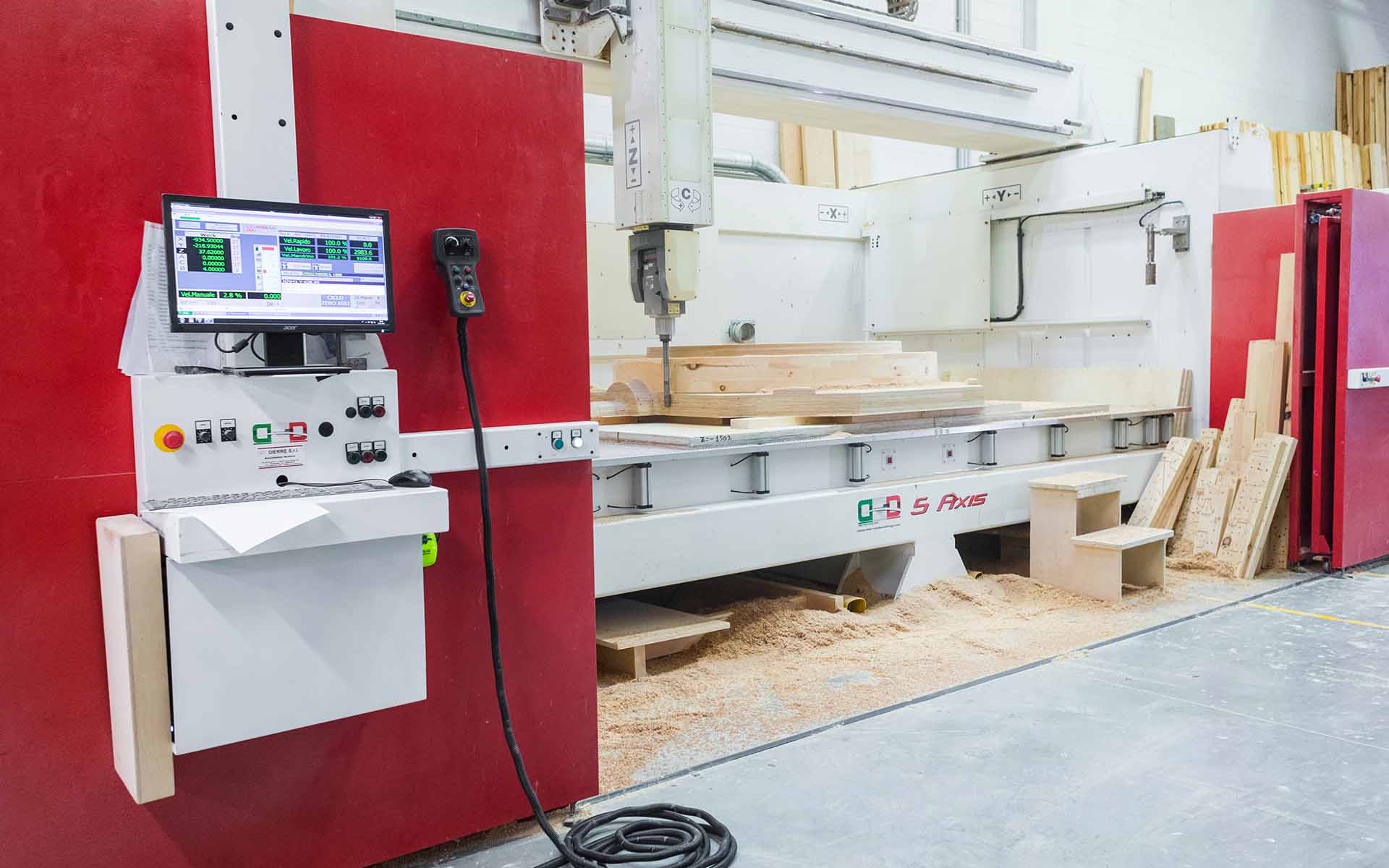 From the beginning to when we decided to continue on our own.
After twenty years of experience as model makers employed by an important and historical local modeler, they decided to continue on their own. Thus, in 2000, Modim was founded in Trieste by Igor Cavarra and Mauro Zonta.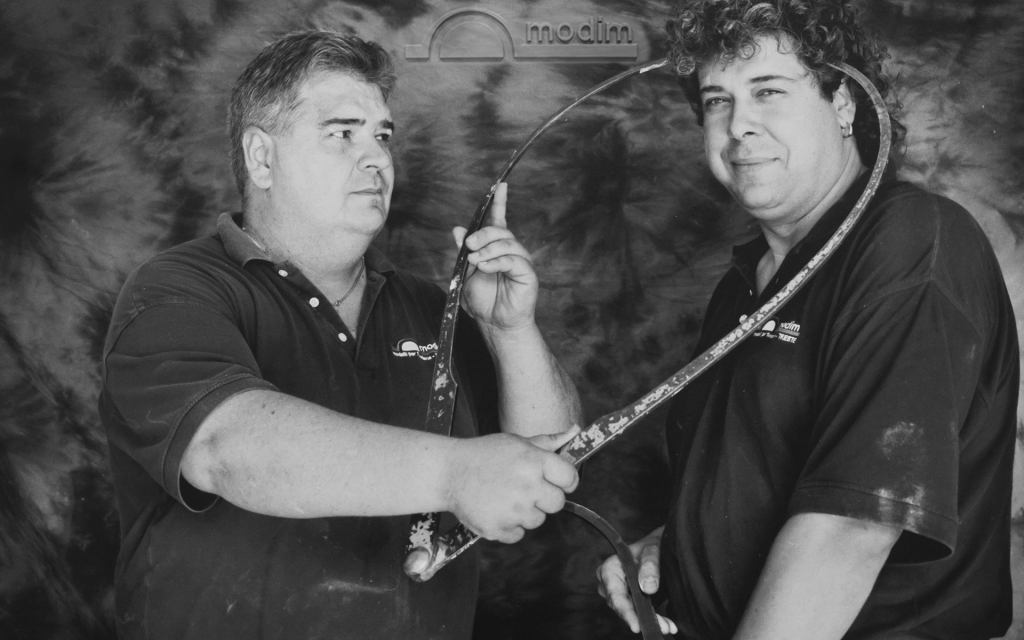 Our mission is to build foundry models in wood, polyester, and resins of both small and great dimensions, in respect of tradition and in keeping with the highest of standards, but with a focus on innovation, quality of materials, sustainability and environmental protection.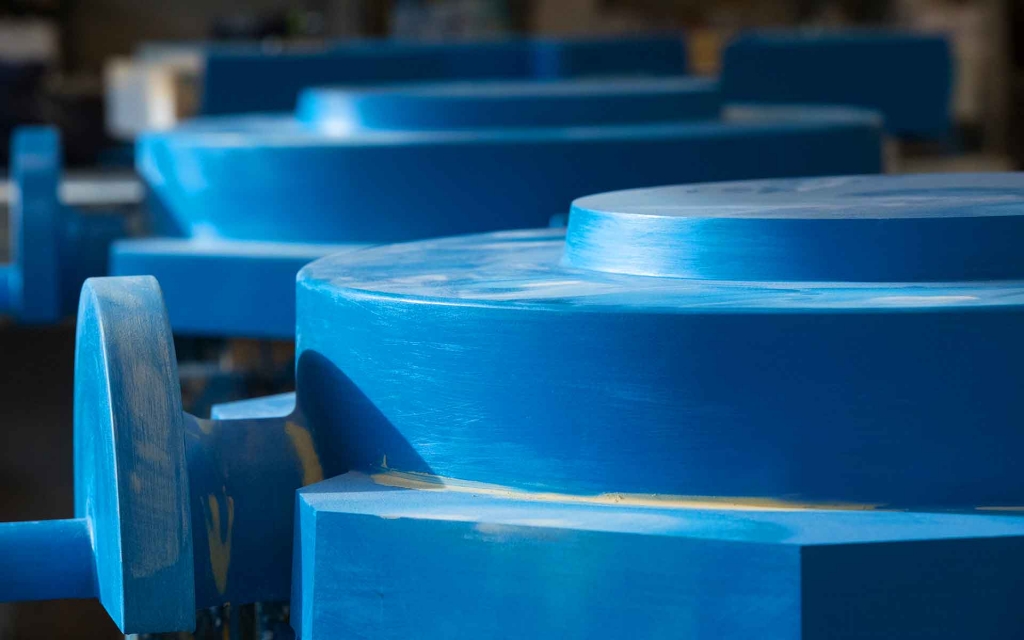 With the professionalism and experience typical of those who have been present for many years on the market, we manufacture high quality models with younger staff, who are highly qualified, with technical skills, materials, technology and logistical conditions of absolute value.