PRODUCTS AND QUALITY CONTROL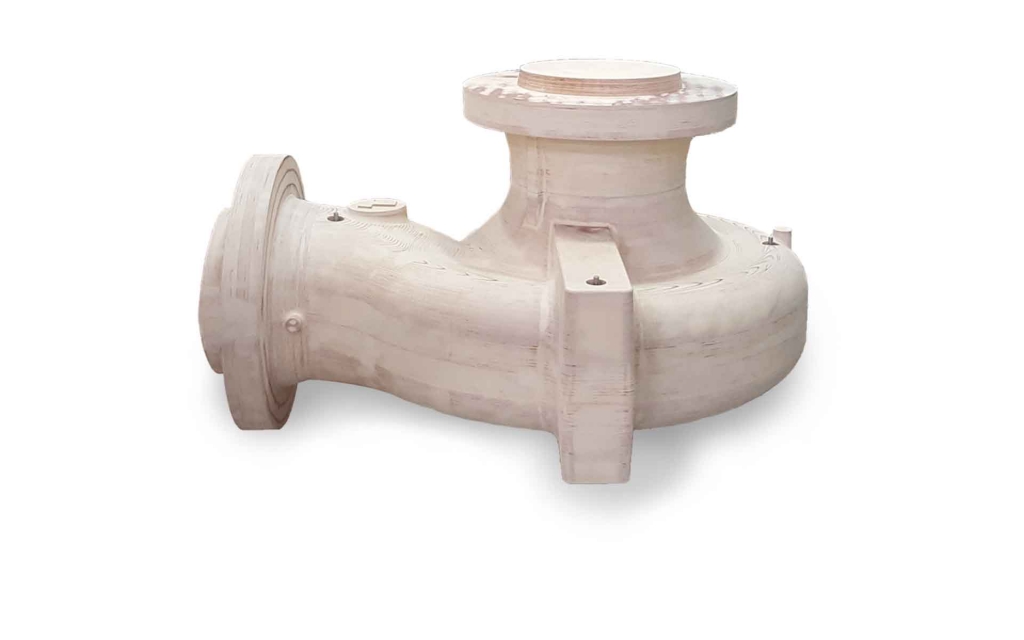 We have an increase in the demand for our services in the following sectors:
For special steels and alloys castings and executions: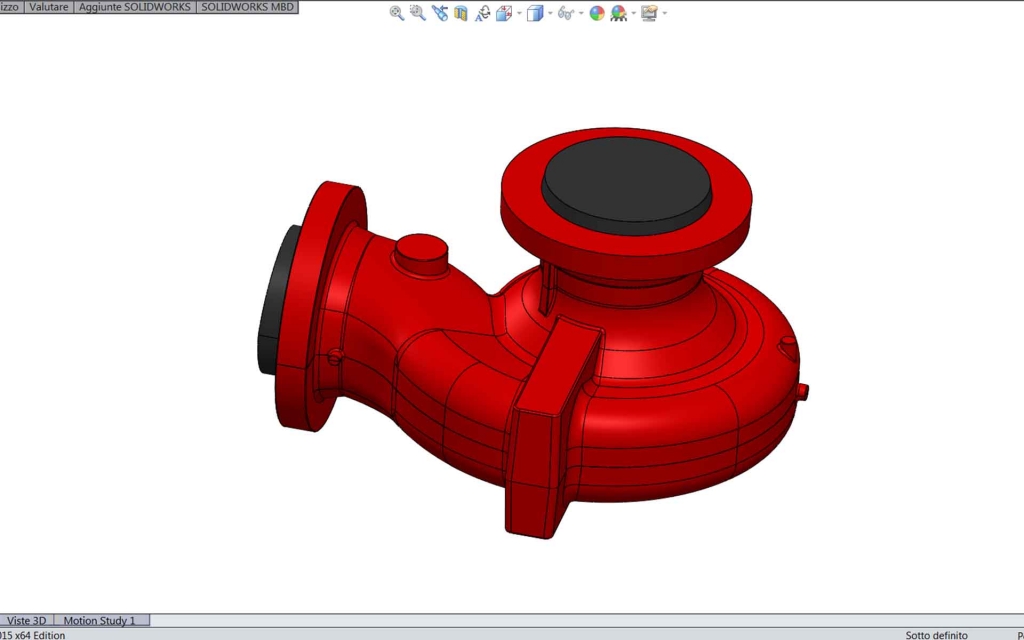 Tradition, innovation, precision and flexibility are key concepts that distinguish our business development strategy in a highly dynamic and innovative industrial context as that of model production.
The models are subjected to continuous quality control, from the early development stage, through construction, up to dimensional inspection before delivery. Dimensional inspection document can be delivered to the customer if required.