Services and
ORGANIZATION OF WORK
The Modim designs models using next generation three-dimensional modeling software program (CAD). Through systematic communication with the client and with the foundry, we are able to optimize the production process, which is based both on traditional machinery, and CNC 5-axes machines.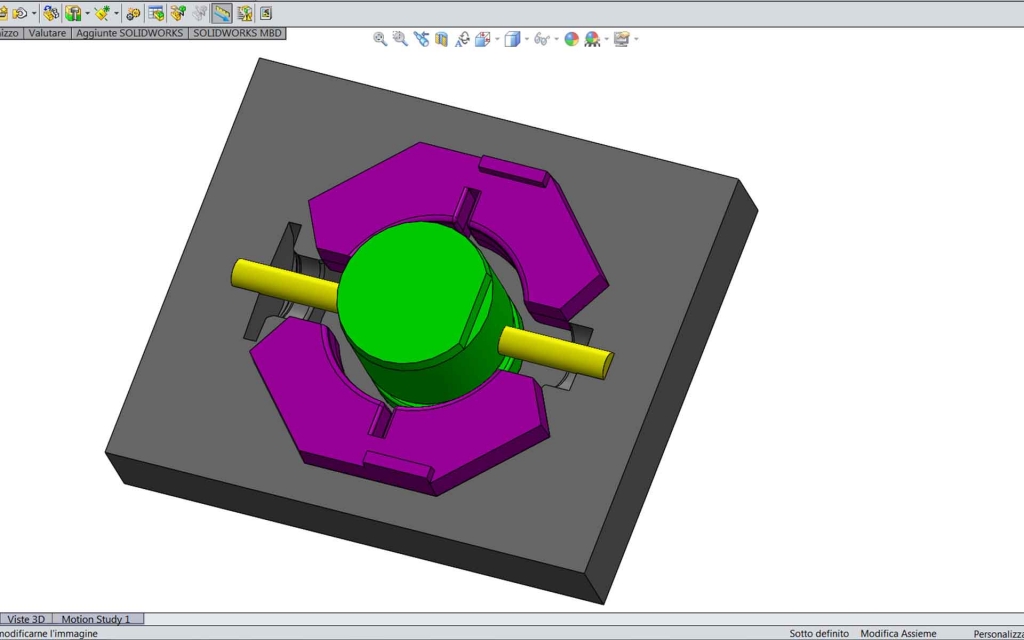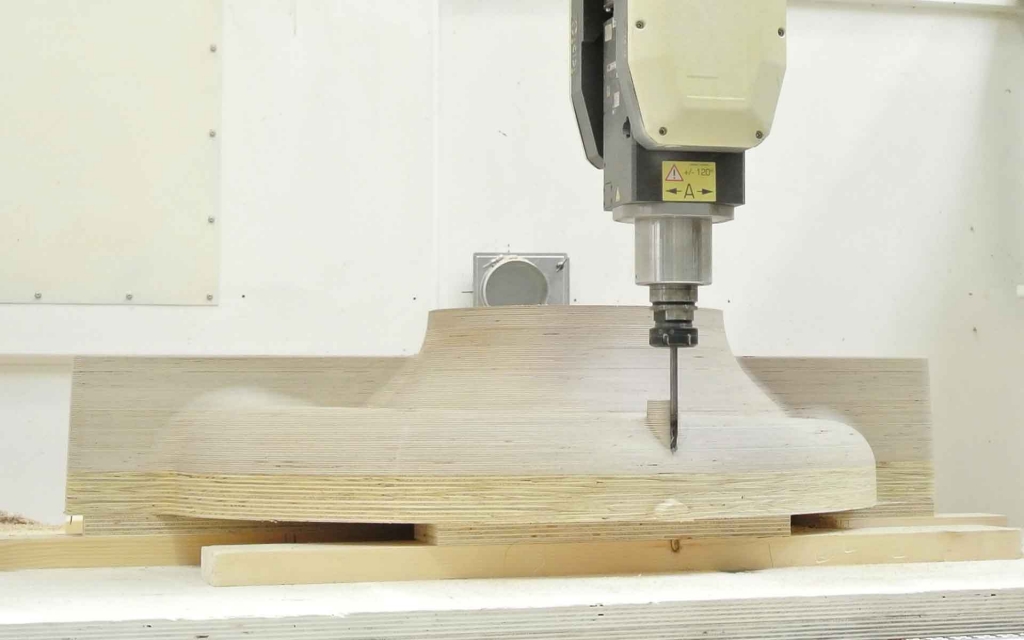 The molds are an optimal mix of methodologies and development approaches gained through experience and the use of latest technology with CNC machining centers supported by CAD/CAM platforms. In particular, work centers can count on a working range of up to a maximum of:
For larger sizes we proceed with modules assembled on our test benches.